Ola is an illuminated crystalline glass timepiece. 
Ola was developed as a brand extension concept for Nachtmann, a manufacturer of consumer crystal products.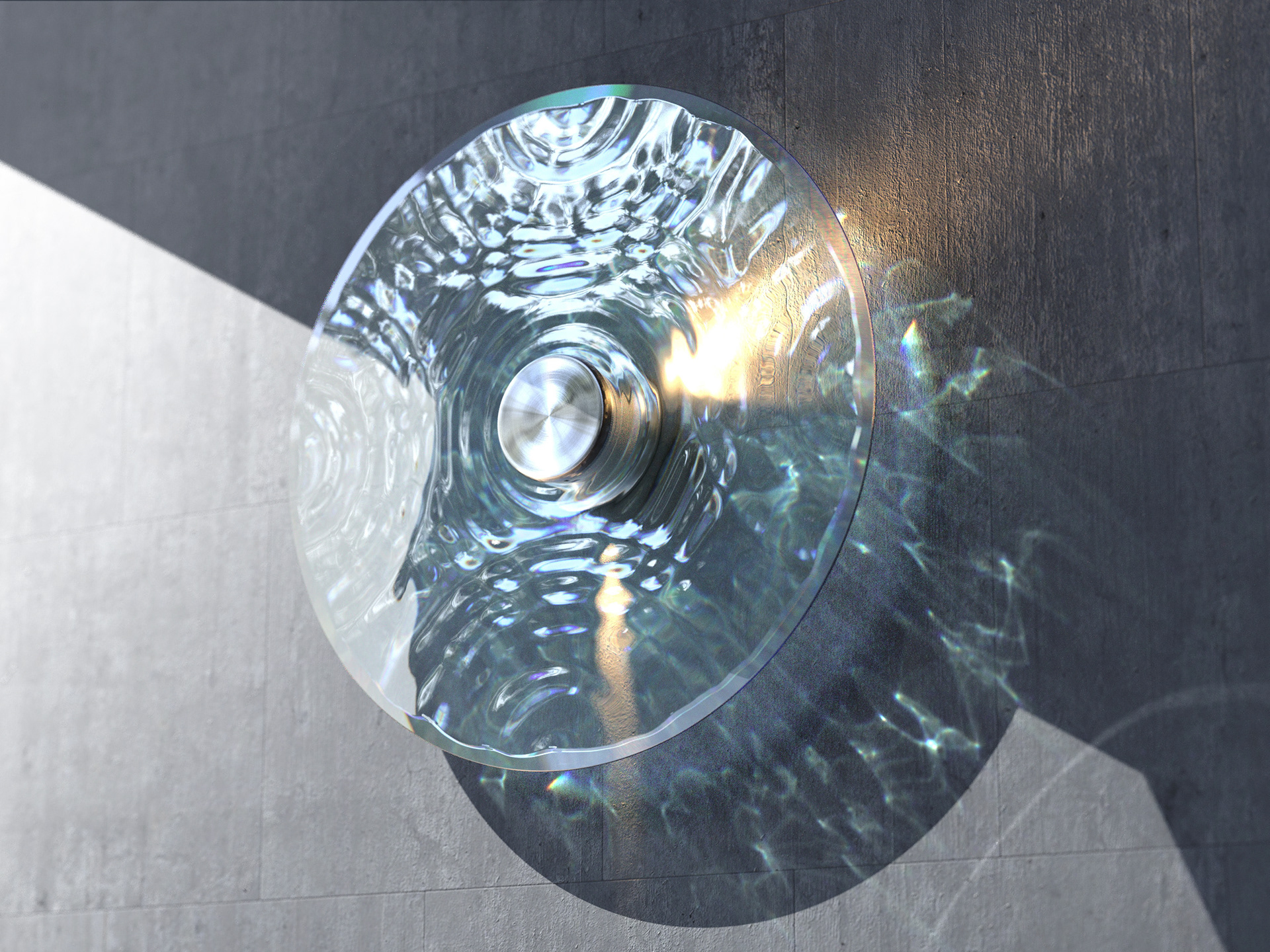 Ola aims to embody a feeling of zen and relaxation.

It's a calming clock.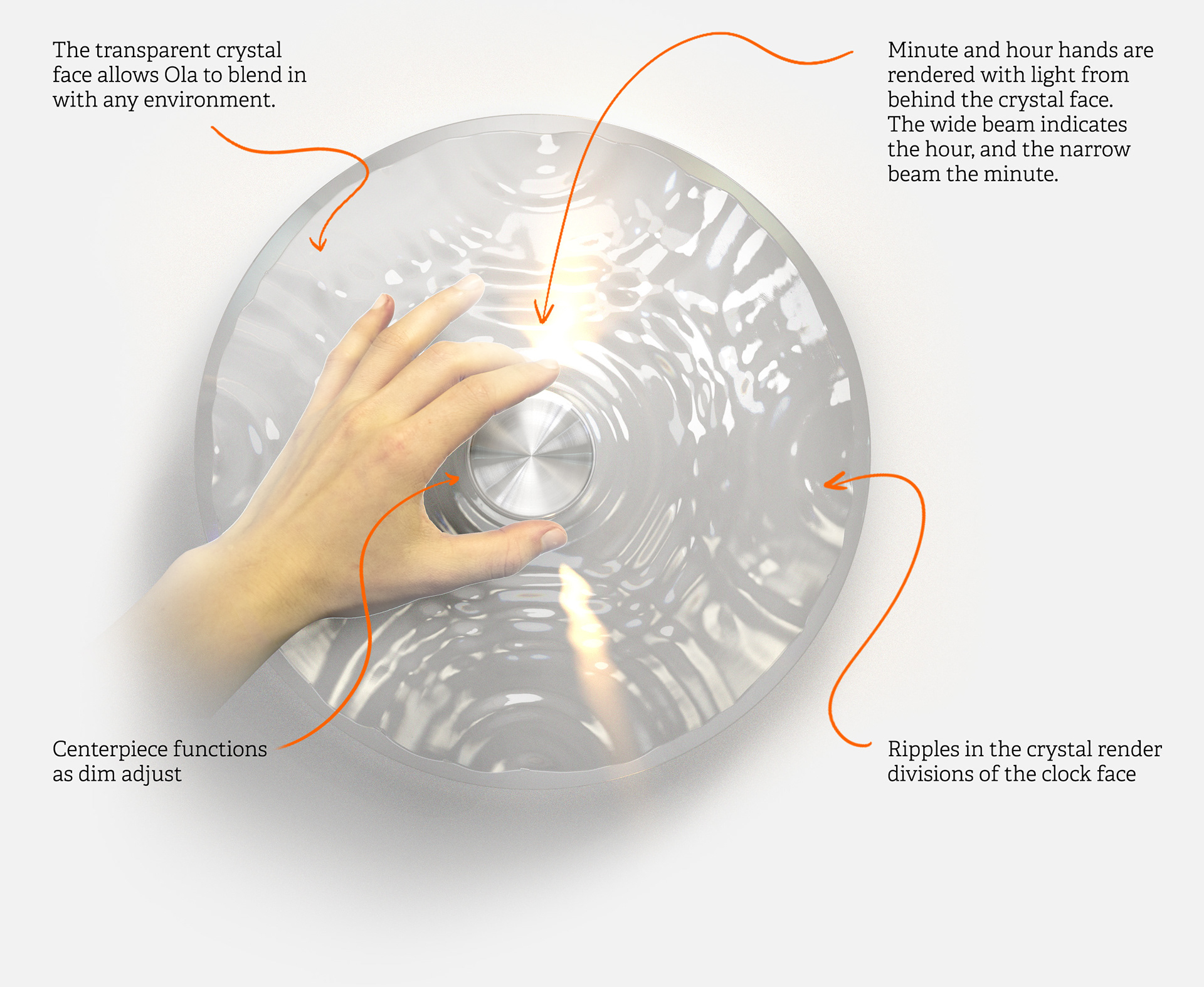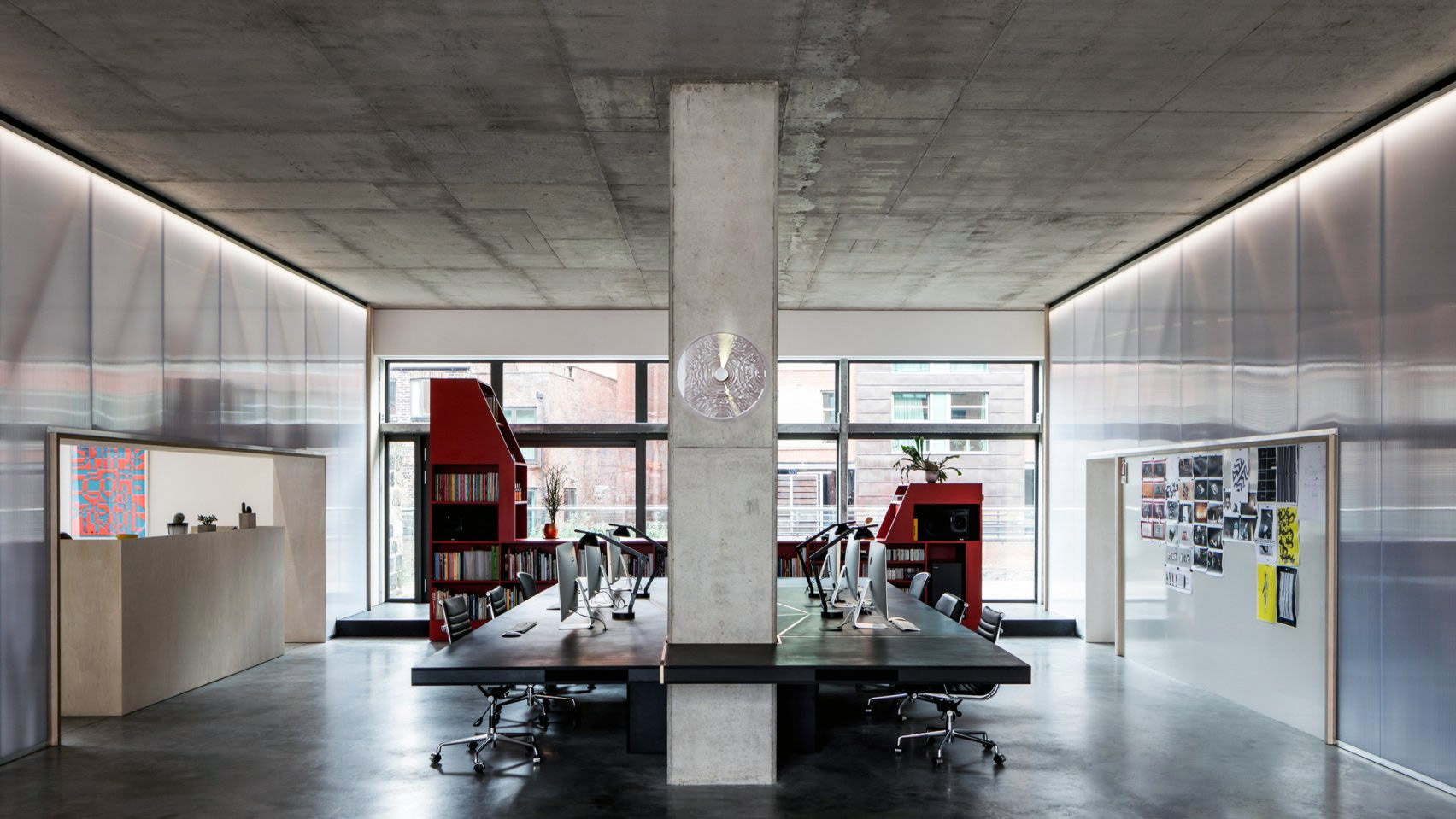 Brand extension rationale: Why Timepieces? Why Nachtmann?
​​​​​​​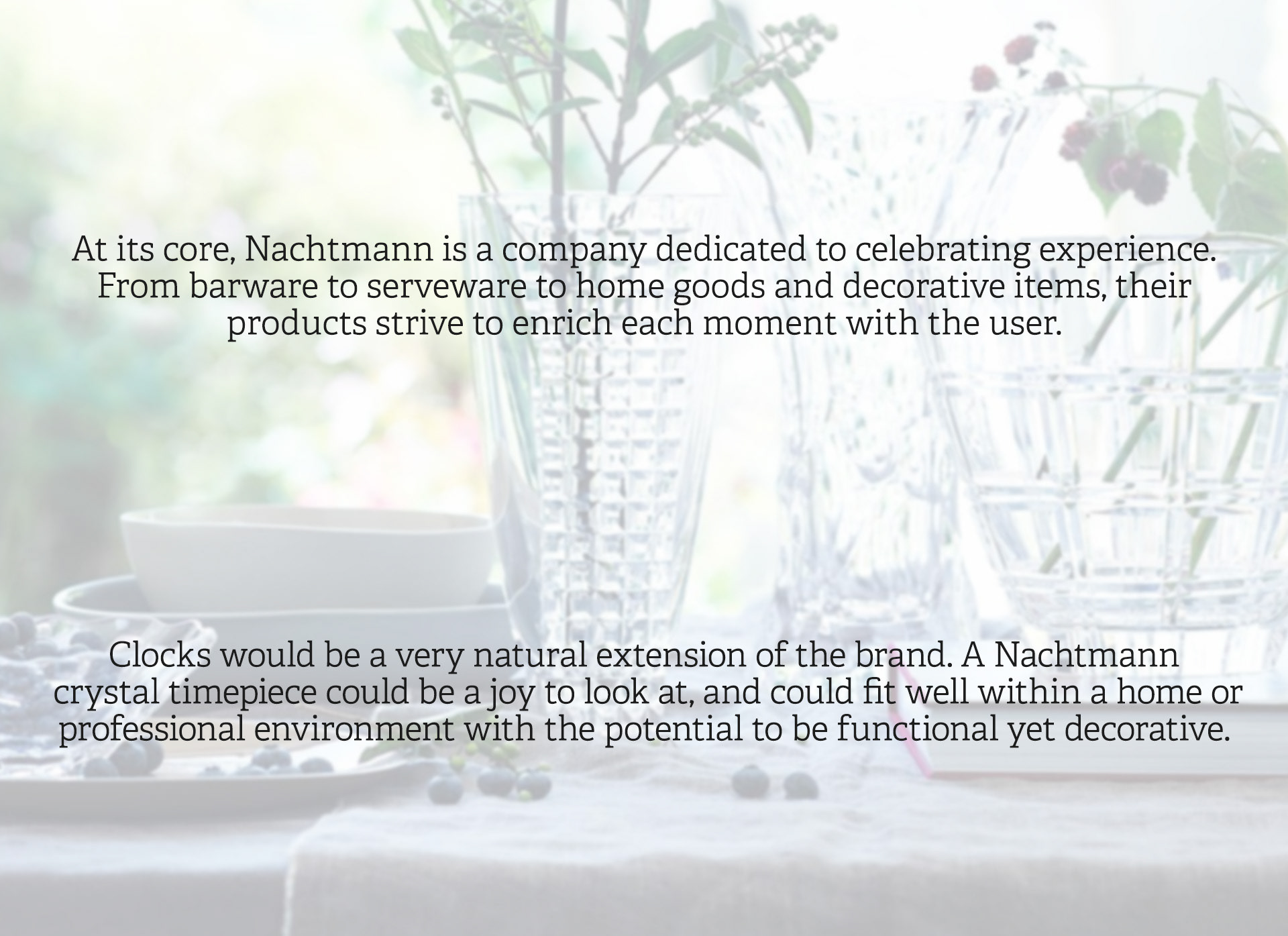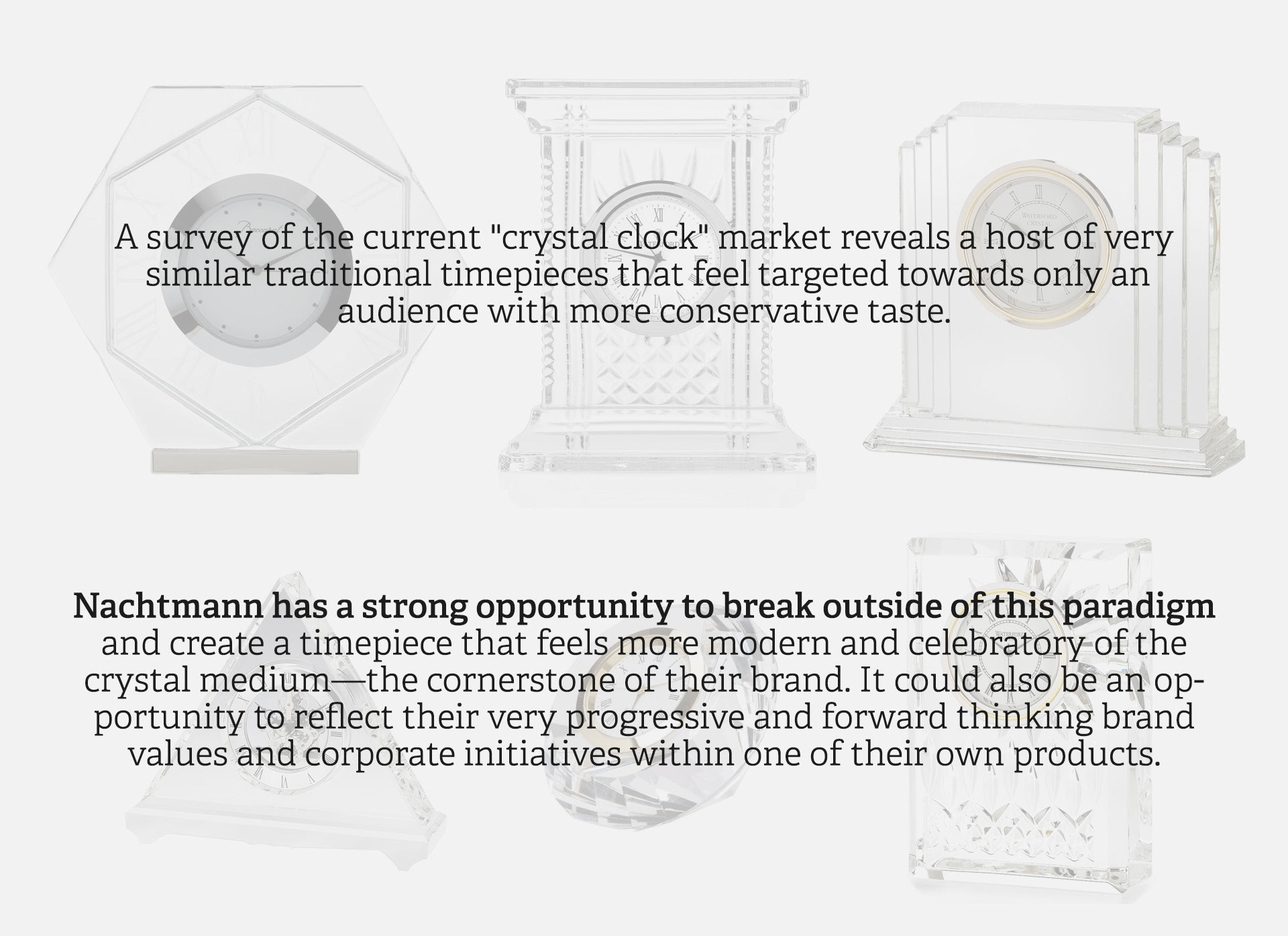 Waves are all around us. Confident, animated, and playful, they shape our world and reflect the ebb and flow of daily life.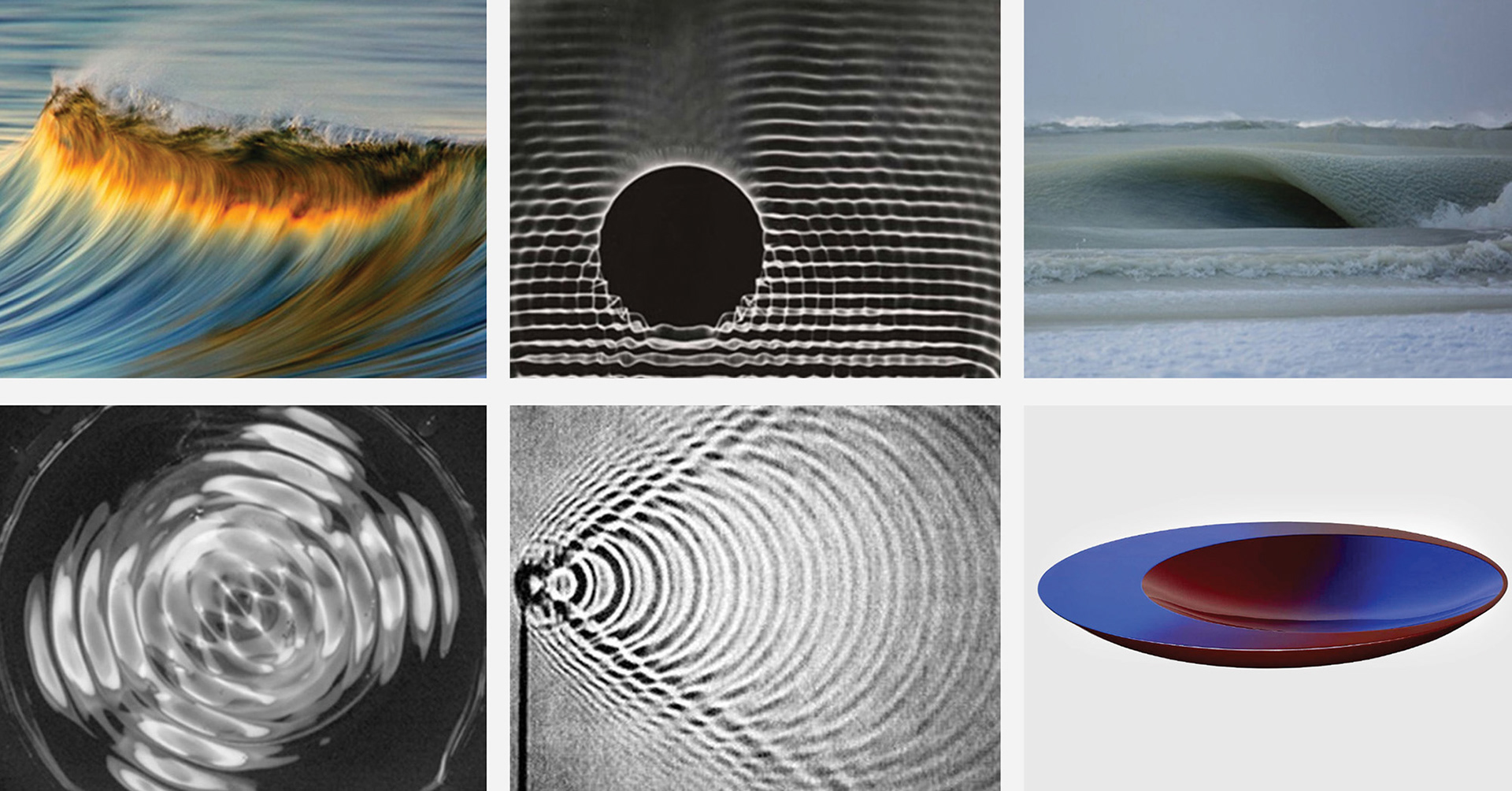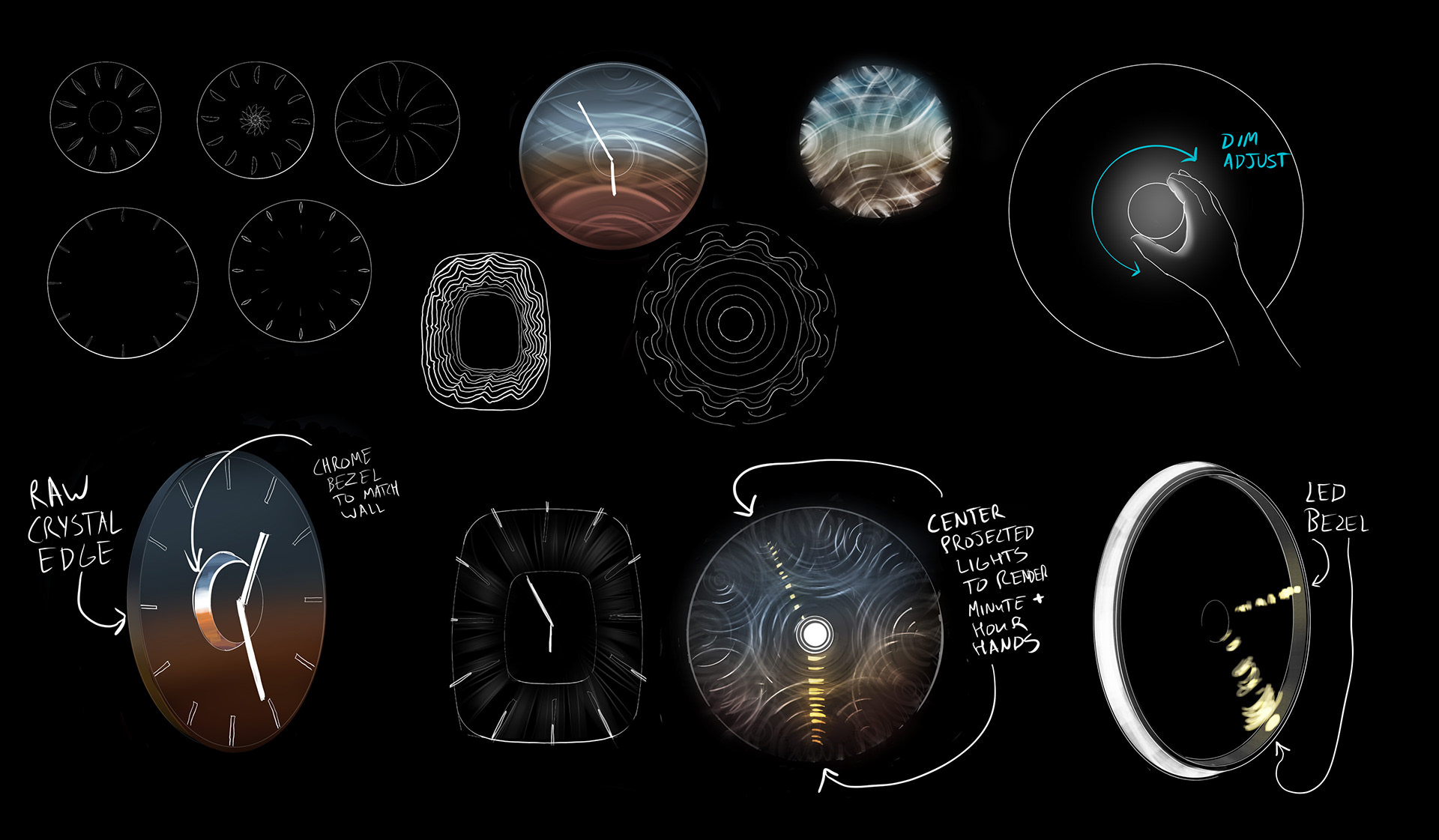 CNC Acrylic sample for client presentation: